Did you know Goodyear, AZ was started from a need for cotton to make tires?
The Goodyear Tire Company uses special cotton as the fibers within the rubber in the tires they manufacture.
Goodyear, AZ is a place most of us are familiar with because we all live here in the Phoenix West Valley.  What I find interesting in Goodyear, AZ, and Litchfield Park history is even though I drive through it almost every day and have an awareness of what it is I know nothing about its timeline of development.
Along with Allaman Carpet Cleaning being based in Litchfield Park, AZ, just adjacent Goodyear to the North, and my family living in the Avondale, AZ area, I did not know the background of Goodyear, AZ so I did some research Goodyear, AZ was founded and got its name because of Boll Weevils eating all of Goodyear Tire Companies cotton coming from Egypt via ship. Paul Litchfield (Litchfield Park, AZ was named after) was sent to Arizona in 1916 because it was rumored that we had a climate similar to Egypt making it prime to grow cotton which was needed at the time for tires to make them waterproof. Eventually,
Goodyear, AZ during WWII built an Aircraft Corp next to the Litchfield Naval Base putting it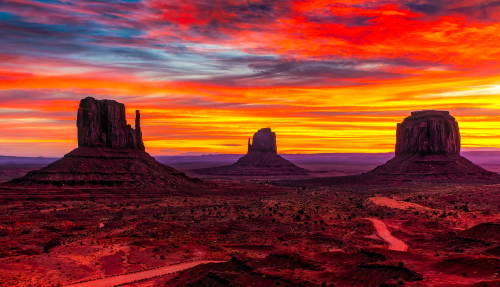 on the map.
Goodyear, AZ began from a necessity for Goodyear tires and was initially called Egypt, Paul Litchfield was sent to inquire about the land and ended up settling the area with a more permanent name of Goodyear Farms later in light of the companies influence, then as WWII needs to be dictated and cotton was phased out of tire production Goodyear began manufacturing aircraft in the area.
Some interesting history of Goodyear:
Goodyear, AZ begins as "Egypt" in 1916 growing cotton, Paul Litchfield scouts out and sets up an area of production… Goodyear, AZ and Litchfield Park, AZ area according to a 2009
AZ Republic article by David Madrid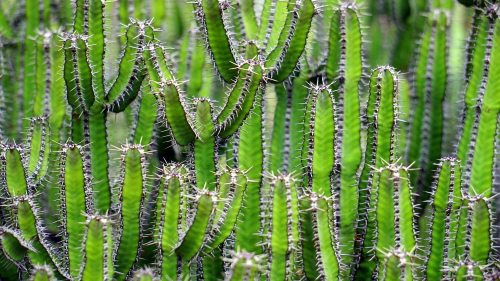 After initially offering local farmers the opportunity to farm cotton with no takers, Goodyear sets up their own operation and in 1946 the town Goodyear, AZ is founded with 1500 residents. After that Paul Litchfield purchased 36,000 acres that stretched from Chandler to the White Tank Mountains horizontally and from the Estrella Mountains to Thunderbird road vertically
Goodyear, AZ was initially in the Chandler area and there is actually a Goodyear, AZ Cemetary right in the middle of a Chandler neighborhood according to a Phoenix-area real estate blog written by Amy Jones confirmed by numerous comments from locals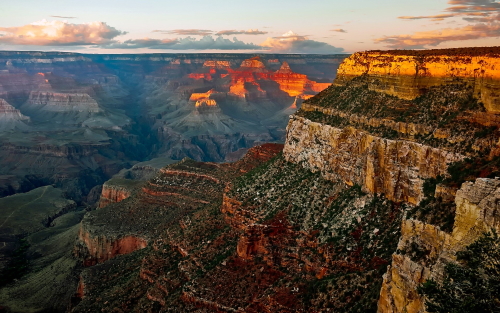 As time went by the industry became organized we got a more formal Goodyear, AZ, and Litchfield Park, AZ. The Goodyear Farms area became a very reliable source of cotton for Goodyear tires Cotton was a key ingredient in making Goodyear tires stable. The whole Goodyear, AZ and Litchfield Park, AZ area were settled based on the demand of Egyptian long fiber cotton which is documented heavily on the web and in print including a 1920 article featured in the Scientific American
Goodyear, AZ headquarters were actually in Litchfield Park, AZ area, but because the Goodyear, AZ area was already named Goodyear Farms, that name was kept. Cotton started phasing out as a reinforcer once synthetic materials being produced
The area was developed and Goodyear had many other products it produced so during WWII the Goodyear Aircraft Corp was built next to The Litchfield Naval Air Facility and during World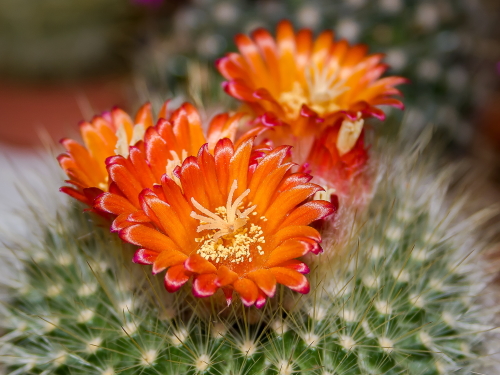 War II, Goodyear Aircraft Corporation manufactured more than three million pounds of aircraft frames. After the war, the Naval Air Facility served as a storage base for thousands of World War II aircraft that were mothballed and salvaged. Goodyear Aircraft Corporation was where some of the famous dirigibles or "blimps" were manufactured that hovered over the Rose and Orange Bowl football games and the Indianapolis 500.
Goodyear played a key role in a Thanksgiving Day tradition in the 1950s and almost 100 years later…Goodyear Cotton is branded on the field of the 79th Goodyear Cotton Bowl Classic.
The Goodyear Cotton Bowl Classic, as a member of the "New Year's Six" – the top bowl games included in the College Football Playoff Semifinal rotation – will host a top matchup annually. This includes a semifinal game on Dec. 31, 2015, as the sponsorship continues.
Supply and demand built this country in many ways, now Goodyear, AZ is just another subdivision of Phoenix, AZ metro area and I personally never gave Goodyear's name a thought whatsoever and it's interesting that it was at one time in Chandler and there was no real development to speak of in the vast area spoke of today.  Now there is a considerable market to service and we at Allaman Carpet Cleaning really enjoy being in this area and having an opportunity to serve.
*BIBLIOGRAPHY/SOURCES CITED
History of Goodyear. (n.d.). Retrieved October 19, 2015, from http://goodyearaz.gov/History of Goodyear
            Russell, H. (1920). Cotton for Automobile Tires. Sci Am Scientific American, 122, 602-603.
            Madrid, D. (2009, September 20). Wigwam Has Grown from Humble Beginnings. The Arizona Republic. Retrieved October 18, 2015, from http://archive.azcentral.com/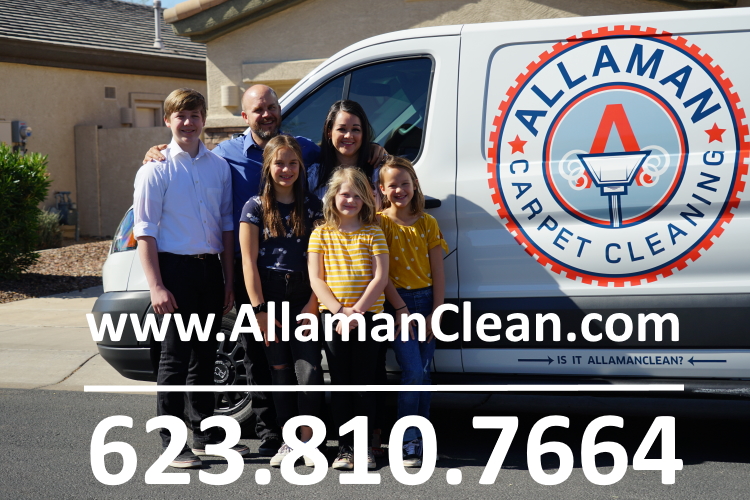 Written by Mitch Allaman – Owner of Allaman Carpet, Tile, and Upholstery Cleaning. Allaman Carpet and Tile Cleaners have been servicing Arizona for 15 years. Based in Litchfield Park, AZ. Allaman Carpet and Tile Cleaners serve the Phoenix West Valley including Goodyear, Avondale, Litchfield Park, and more from Surprise and Sun City to Peoria and Glendale.