Professional Carpet Cleaning in the Phoenix Arizona West Valley – Litchfield Park, Goodyear, Avondale, Buckeye, Verrado, Estrella, Palm Valley, Waddell, Peoria, Glendale, Tolleson, El Mirage, Surprise & Sun City Arizona.
If you are considering cleaning your carpets at your home or business in the Phoenix West Valley, Arizona, some of the important factors to look for in determining whether your carpets in your home, condo, apartment or business need to be cleaned? What should you look for in finding a quality and professional carpet cleaner?
At Allaman Carpet Cleaners we pride ourselves in offering a positive experience, professional service, and superior carpet cleaning results in Phoenix Arizona's West Valley including Goodyear, Avondale, Litchfield Park, Estrella, Verrado, Pebble Creek, Peoria, Sun City, Surprise, El Mirage, Palm Valley, Tolleson, Waddell, and Glendale in Maricopa County AZ.
We will also travel to other areas in the Phoenix valley depending on the scheduling and availability of our professional carpet cleaning team.
Determining whether your carpet needs to be cleaned. 
As a general rule of cleanliness and good sanitation, it's a good idea to have your Phoenix, AZ. area carpets cleaned by a carpet cleaning professional every year. Most people tend to wait until the carpets are visibly filthy. Remember – we live in dusty, dirty, windy Arizona and that dirt and dust settle into your carpets and create a dirty mess in the fibers of the carpet, under the carpet, and can cause permanent damage if left untreated.
Here is how we clean your Phoenix West Valley Arizona Carpets:
The first thing we do at Allaman Carpet Cleaning is a pre-cleaning inspection, and assess whether there is spot cleaning necessary for any reason (urine, red stains, grease, ground in dirt, spills, etc). We determine what kind of pre-spray is necessary and communicate with the customer post-cleaning expectations and what furniture will be moved.
Pre-vacuum carpet, spot treat as necessary then pre-spray carpet.
After allowing pre-spray to dwell, we extract the dirt, and steam clean and rinse the carpet room by room with our state-of-the-art newer truck-mounted steam cleaning equipment. (Purchased Brand New in 2021)  We rinse mostly with a green rinse running through the wand during the extraction process so the carpet is left in a neutral pH state. Sometimes it is necessary to use an alkaline emulsifier to aid in cleaning when the carpet soiling or stains is severe.
Post-cleaning we groom the carpets with a carpet rake and place air movers in each area to aid in the carpet drying process.
We do a post-cleaning inspection and communicate all necessary info about the carpet cleaning job to the customer. We also follow up with you a day or 2 later to make sure you are completely satisfied with our carpet cleaning work.
If you have kids it's important to provide them with as clean of a home environment as possible, so we definitely recommend once a year.   Especially if you have pets.
Cats and dogs can compound the wear and tear on carpets tracking dirt in from
outside and shedding pet hair.
The process is simple. Give us a call at 623-810-7664 to discuss your carpet, tile, or upholstery cleaning needs and we'll provide you with a  free quote.
There is a reason  Allaman Carpet Cleaning has over 300+  ALL 5 STAR
Reviews on Google for Carpet Cleaners and Tile Cleaning!
Serving the Phoenix Arizona West Valley including Goodyear, Avondale, Litchfield Park, Glendale, Peoria, Surprise, Sun City, El Mirage, Tolleson, Estrella, Palm Valley,  Verrado, and Buckeye.
Client Reviews on  Google:
   5 STARS – Dana Fetters – Litchfield Park, AZ.  April 2018
Our carpets were trashed prior to moving into our home. Allaman Carpet Cleaning came in evaluated our carpets and did a fantastic job. They look NEW!! Immediately I could feel comfortable with them in my home. Hard workers, the owner of the company actually cleaned our carpets so that is huge!! You know he will do his best because he owns the company. His worker with him was kind, polite, quiet, and also worked very hard. When we have to clean our carpets again (which we will we have 4 children) We will look no further than Allaman Carpet Cleaning! 
  5 STARS – James Maltbie – Litchfield Park, AZ.  May 2018 
Fantastic response time, service, and results at a reasonable cost. I Highly Recommend Mitch to anyone in need of carpet cleaning. I thought the nearly white carpet was a complete loss after seeing the stains but Mitch saved it and made it look and feel as good as the day it was installed. Thank you!
  5 STARS – Richard Prescott – Palm Valley / Goodyear, AZ.  April 2018
Mitch got me in at the last minute. He did a really good job in total, particularly on my high traffic areas and a dining room that needed some life. 2 nice touches that I appreciated: 1) he ran a small dryer in key areas so they would be dry faster and less likely to get new dirt quickly 2) he called a few days later to make sure everything was ok! I thought that was smart to check in the job and make sure something wasn't missed. Kudos!
  5 STARS – Dave Rider Goodyear, AZ May 2018
Mitch was on time, professional, and explained every step of the process before he began. His team made our carpets look brand new. We also had them clean our tile and grout as well as seal the grout. Once they got into the grout they realized it had been color sealed previously and recommended we do color seal again. We did and it came out amazing. Watching them work I could tell the color seal was difficult tedious work. They worked so hard and the result is outstanding! Our tile and grout look brand new! We are so happy we chose Allaman Carpet and Tile Cleaning. Also, the owner Mitch gave us a call a couple of days later to follow up on the work and make sure we were happy! Who does that these days? Mitch at Allaman Carpet Cleaning DOES! Incredible job guys, outstanding customer service. I HIGHLY recommend Allaman Carpet, Tile, and Upholstery Cleaning.
  5 STARS – Alisha Pfeifer – Verrado / Buckeye, AZ. May 2018
I do not usually review unless I mean it! Fair prices, great customer service, and he did an amazing job! He is the third carpet company I have had out in two months, and he is the first one that did the job well! I highly recommend it!
Phoenix Arizona West Valley Resources
Did You Know?!
Allaman Cleans More than Carpets!
Thanks for visiting our Phoenix Arizona Website. Remember – It's Not Clean…Until It's ALLAMAN CLEAN!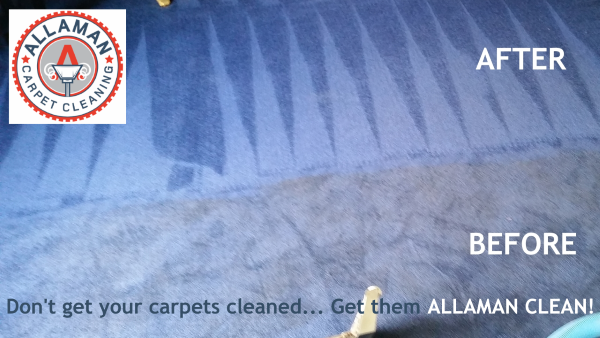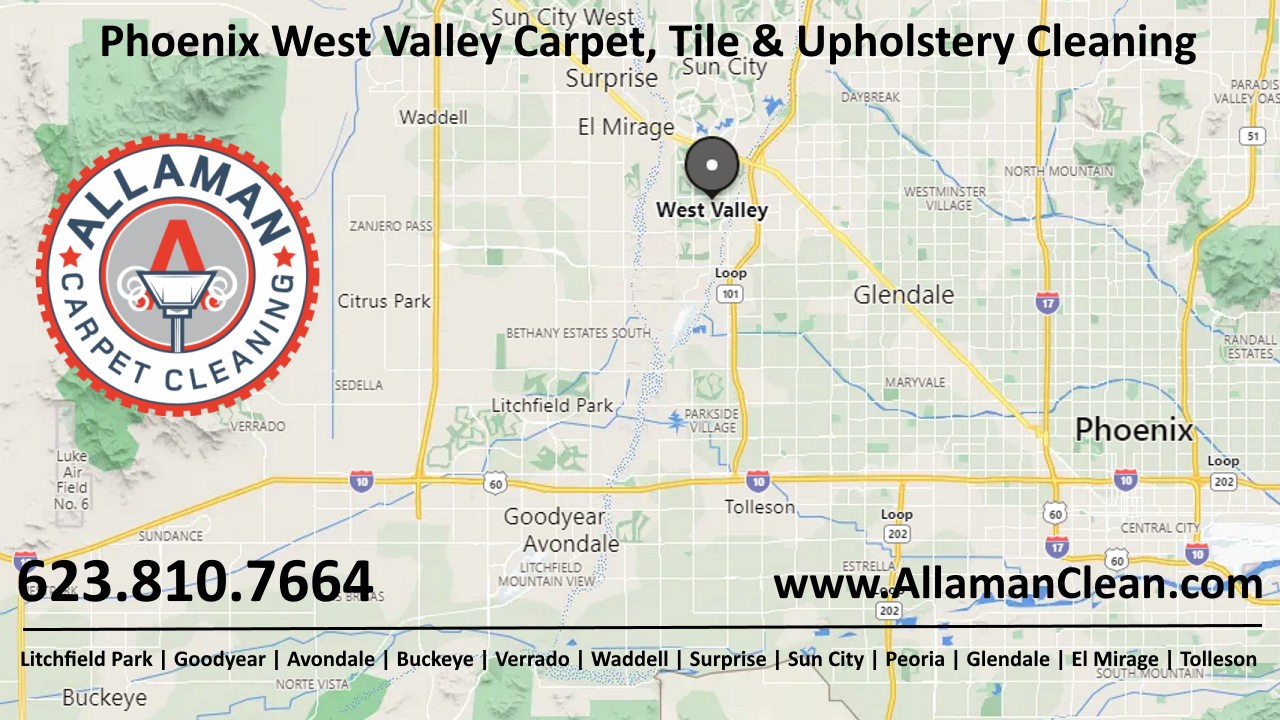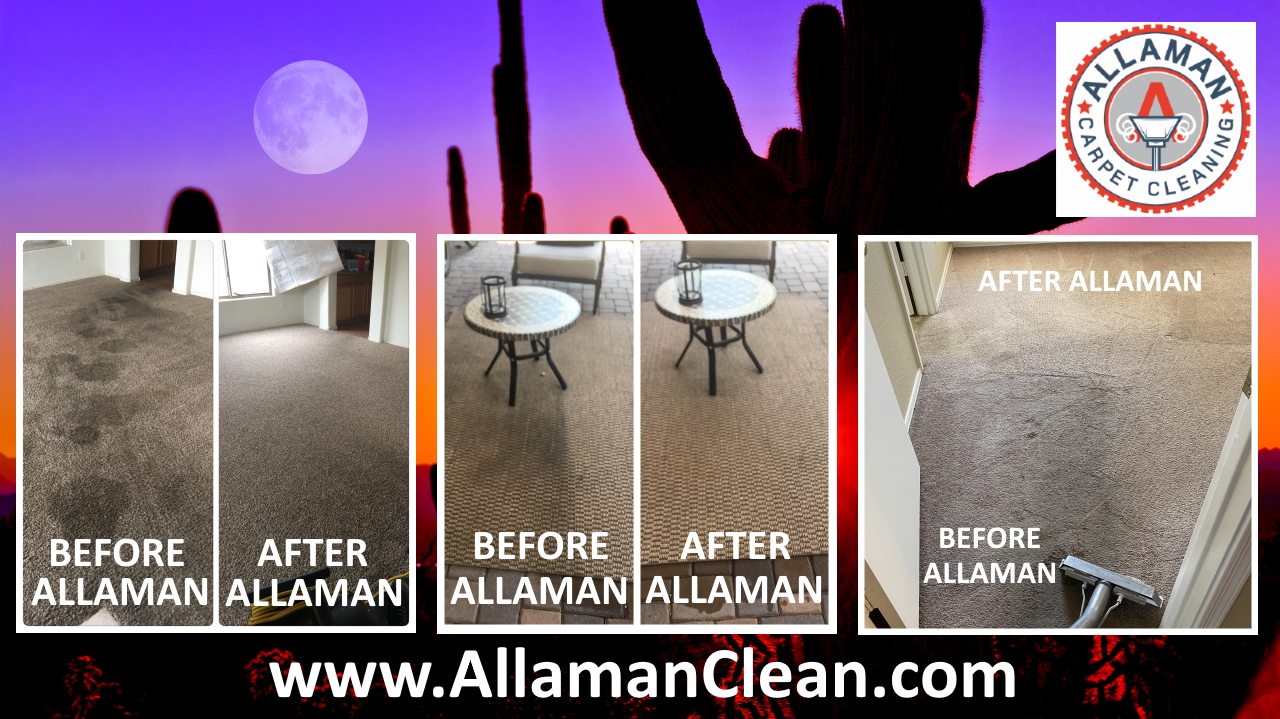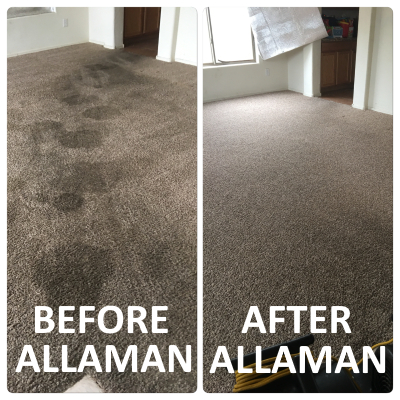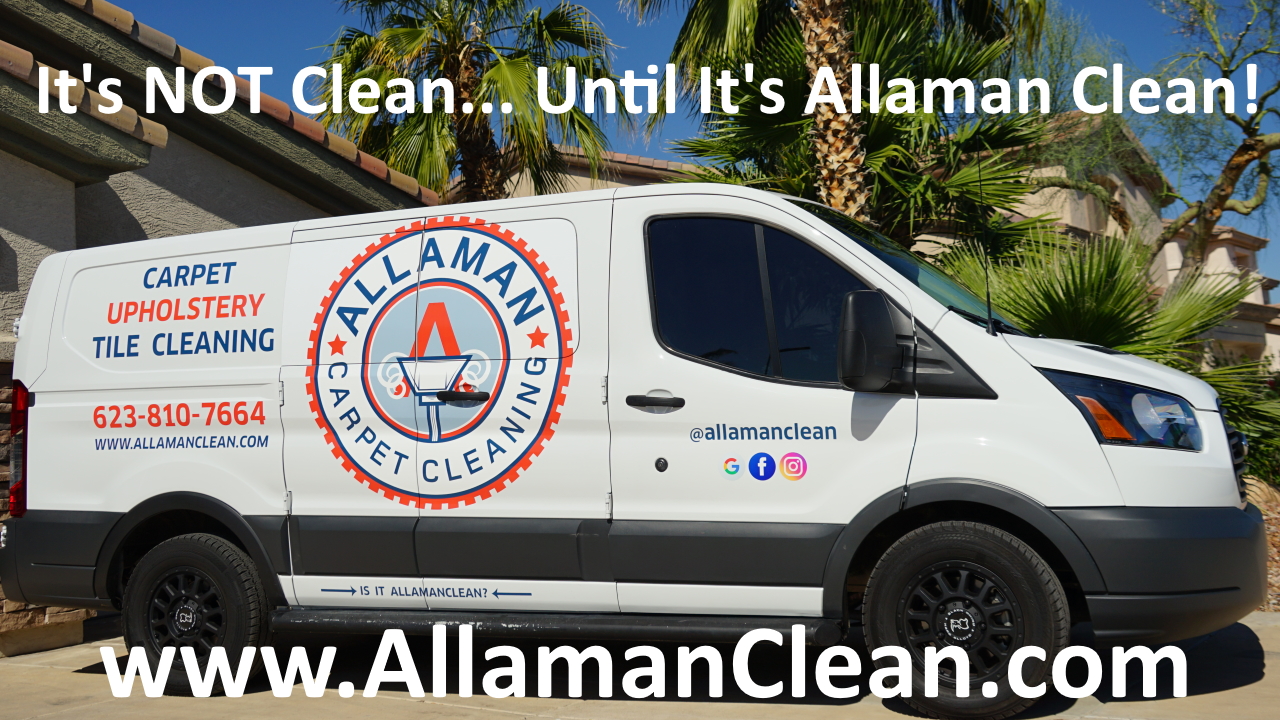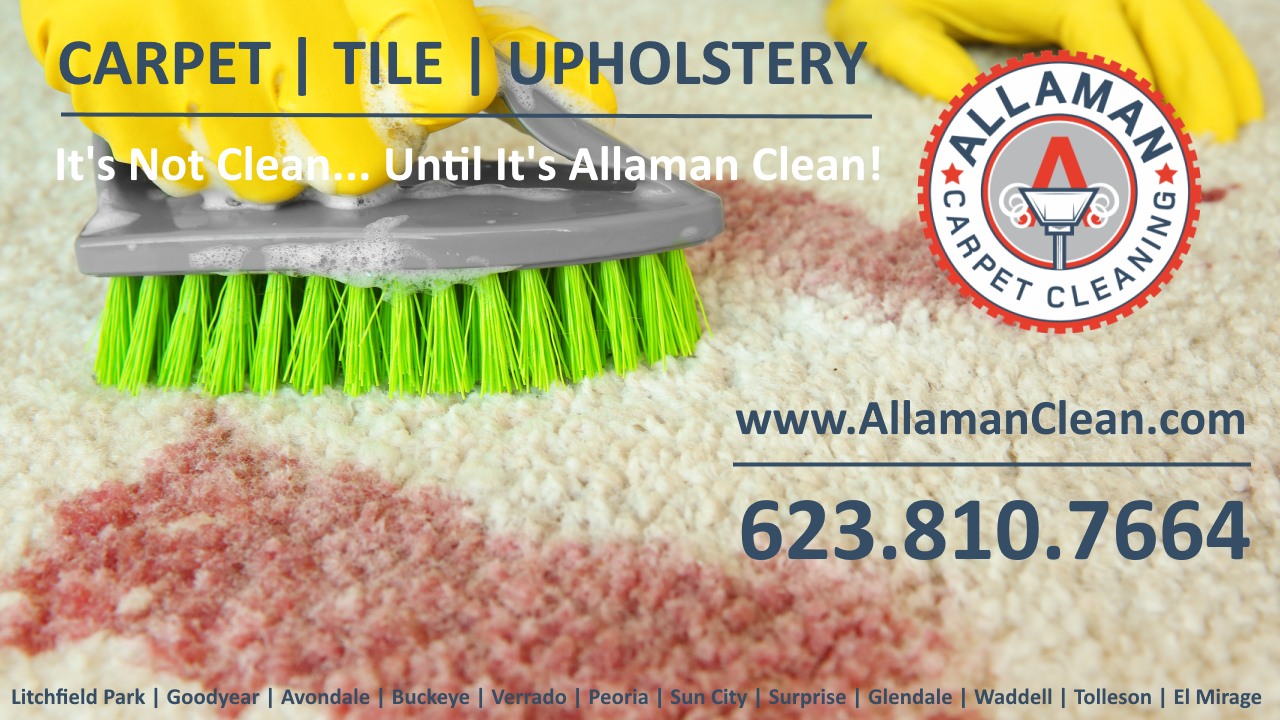 Quality Carpet Cleaning in the the Phoenix Arizona West Valley including: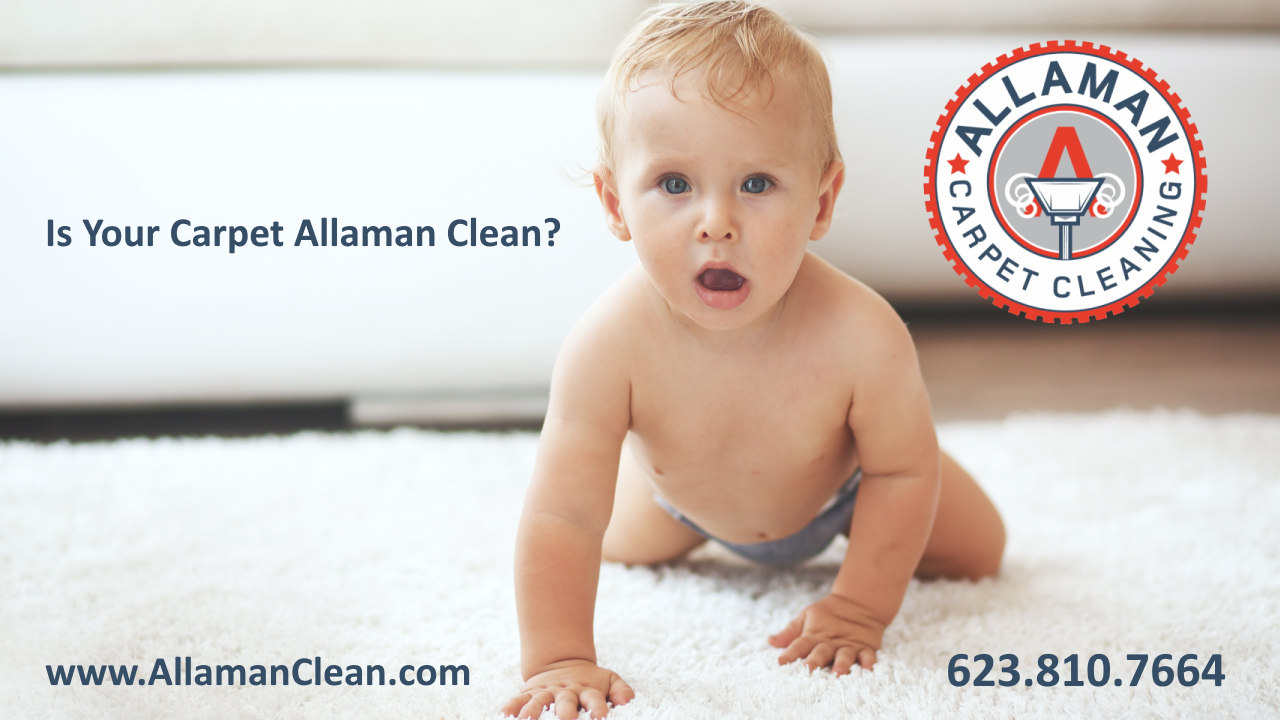 Contact Allaman Carpet, Tile, Grout & Upholstery Cleaners for an Estimate: 623.810.7664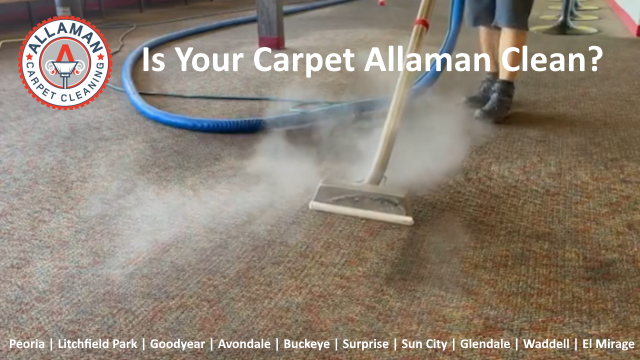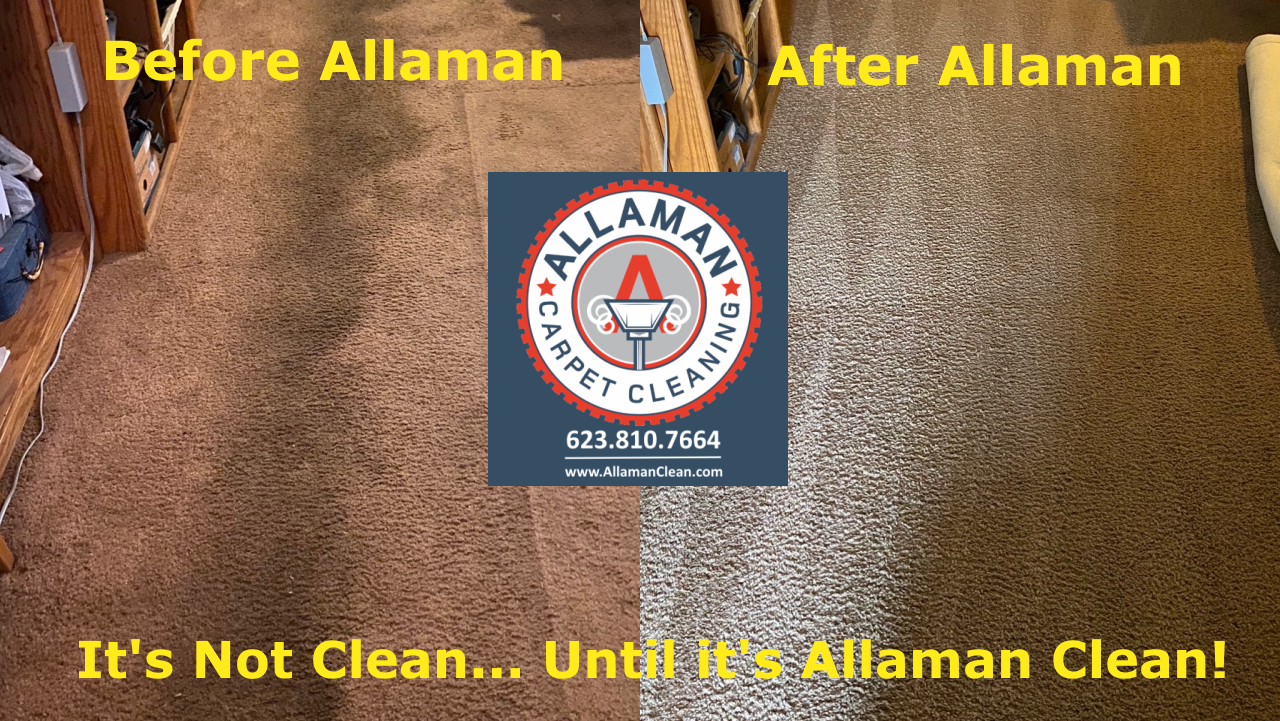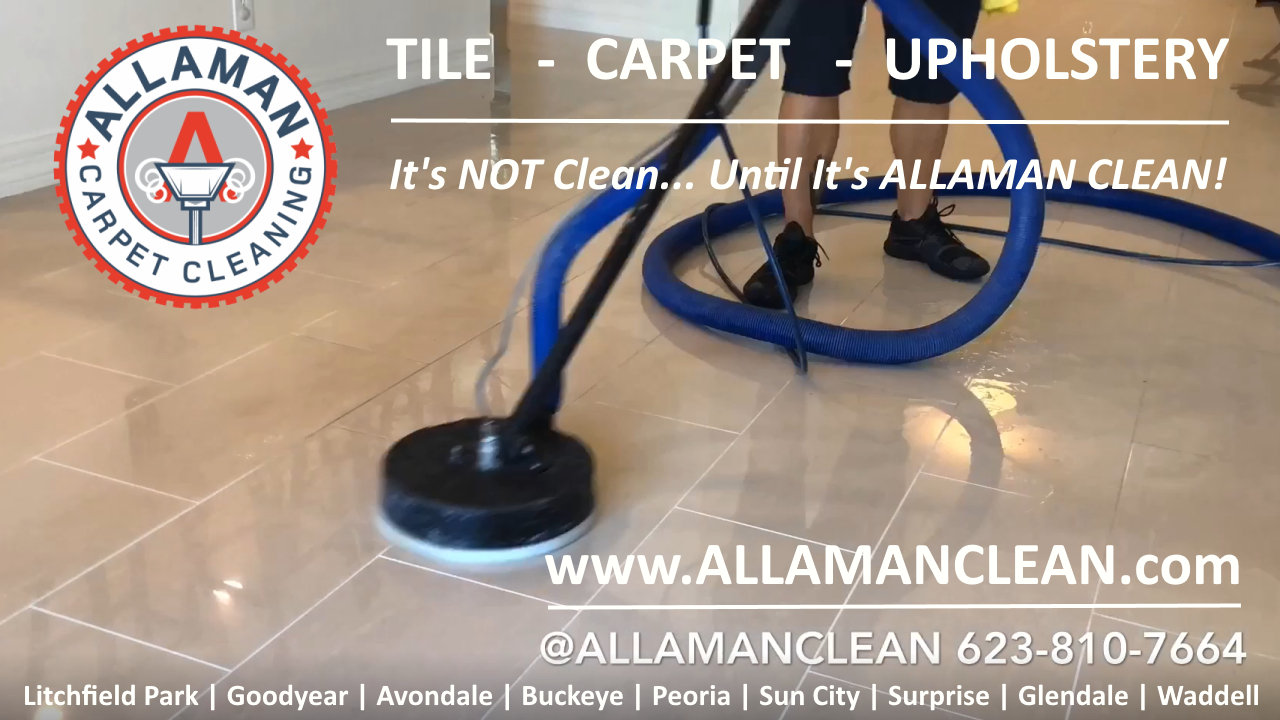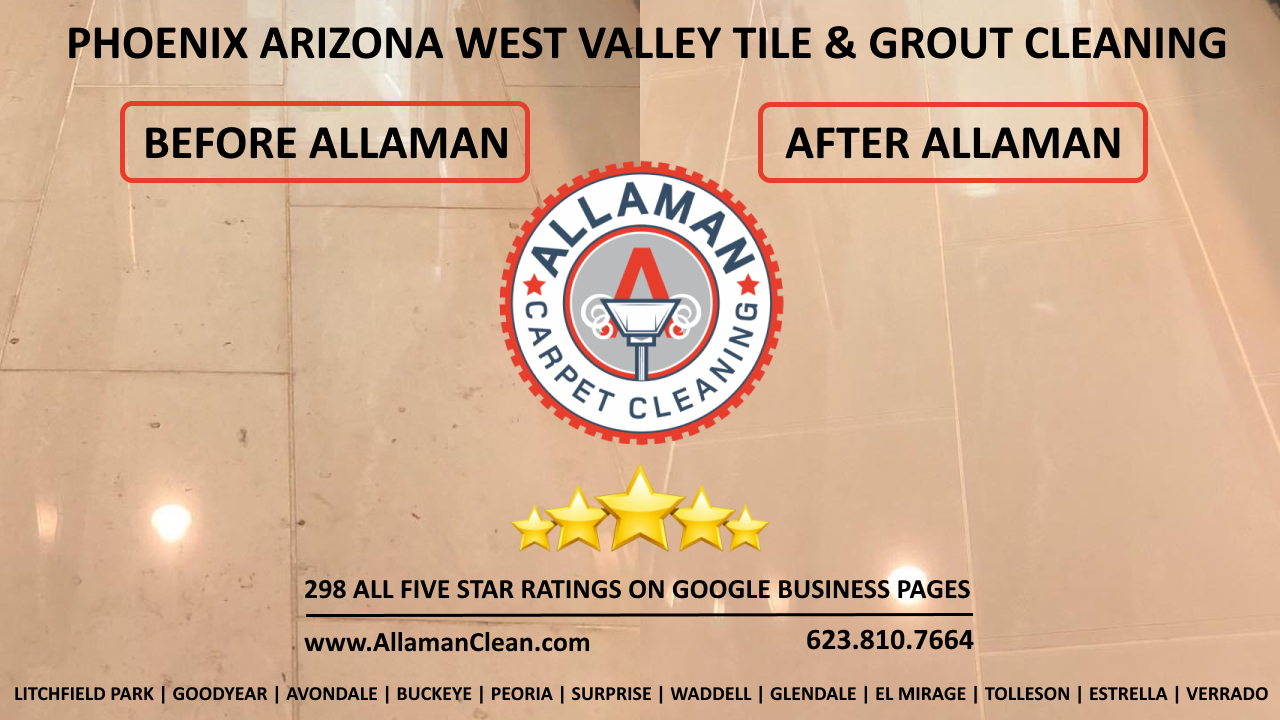 Phoenix West Valley Carpet Cleaning
 West Valley Tile & Grout Cleaning
Google Business Carpet Cleaning Reviews for Allaman Carpet Cleaning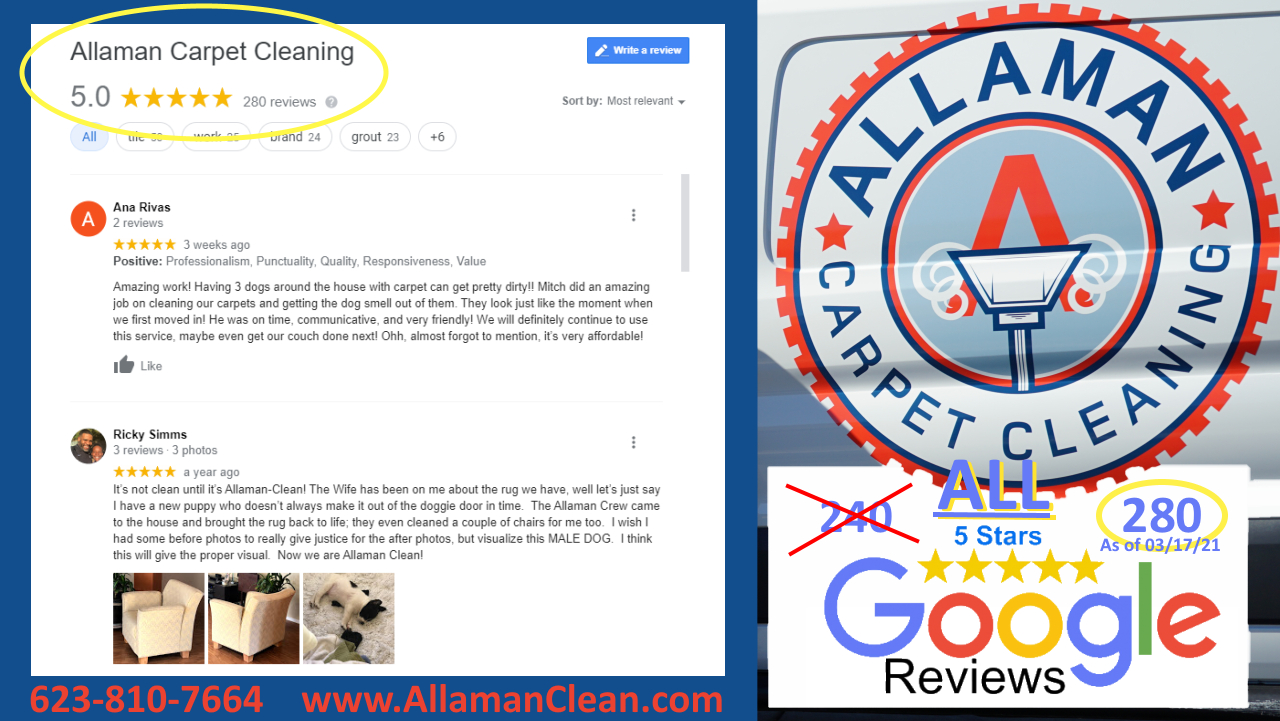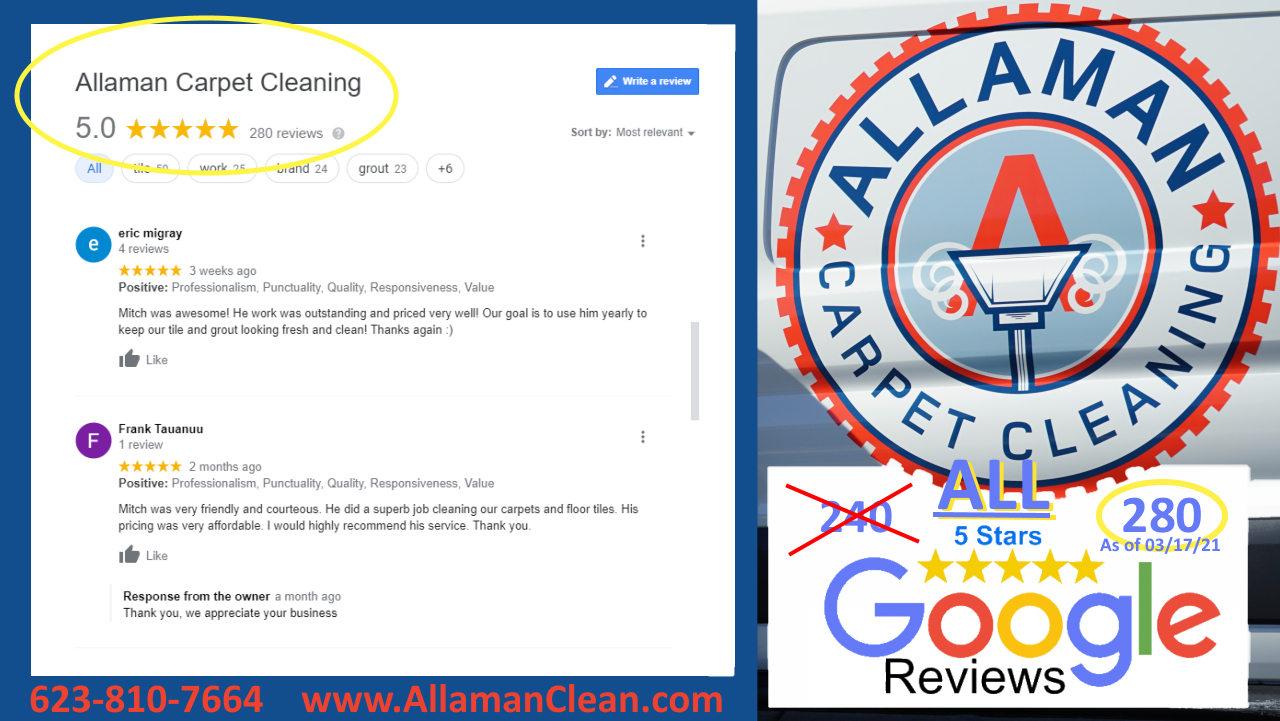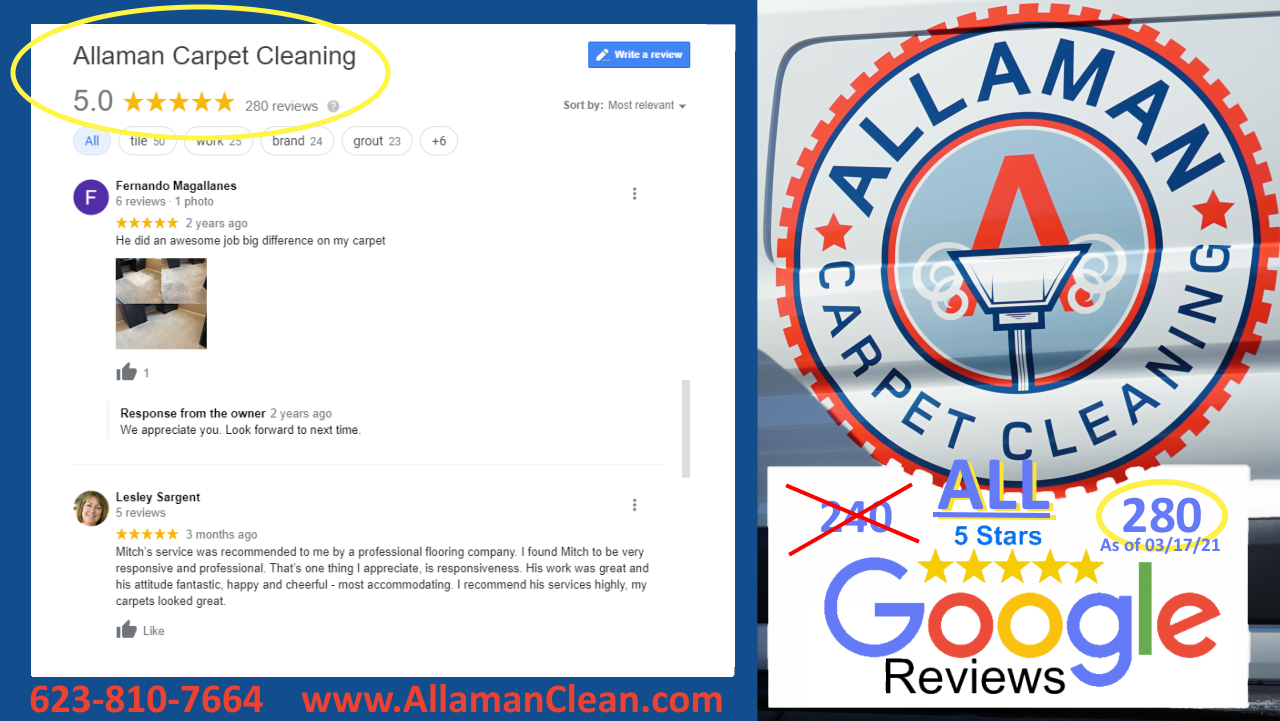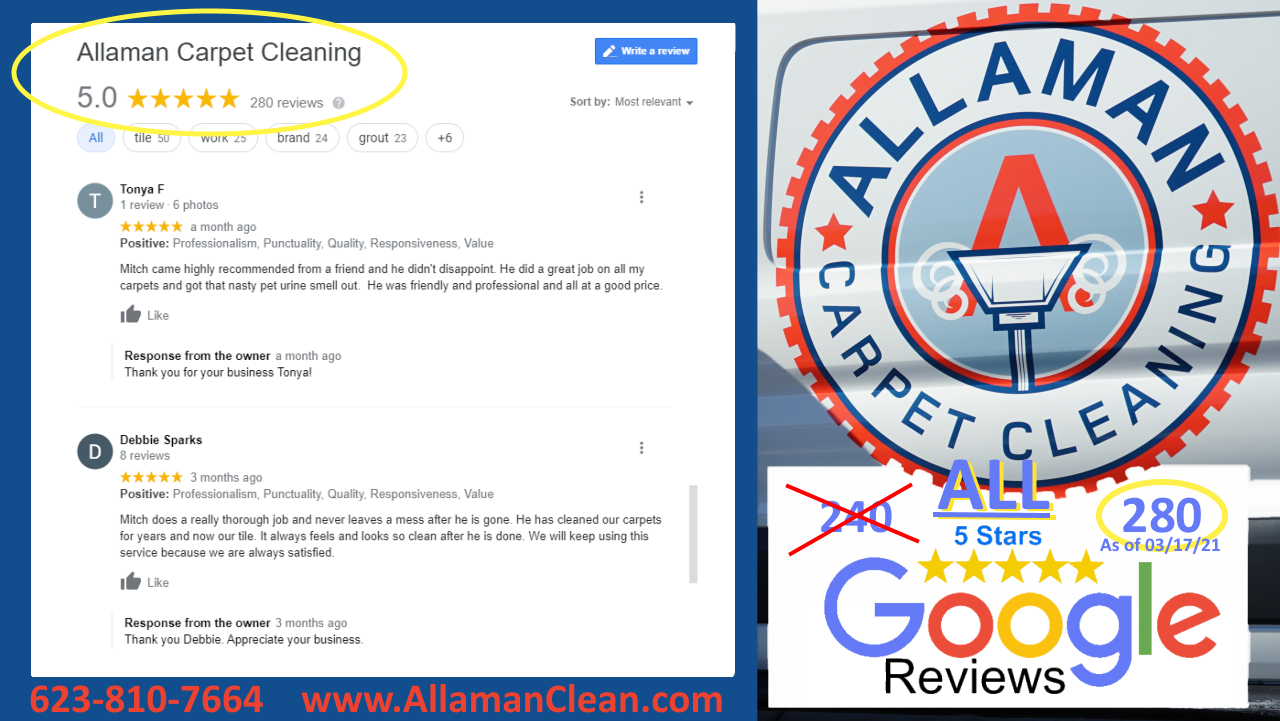 Thanks For Visiting Allaman Carpet Cleaning Phoenix West Valley Carpet Cleaner Page!
Serving the Phoenix Arizona West Valley and Maricopa County including: Goodyear, Avondale, Litchfield Park, Estrella, Verrado, Pebble Creek, Peoria, Sun City, Surprise, El Mirage, Palm Valley, Tolleson, Waddell, and Glendale in  AZ.