Dry soil removal on Carpet.
Allaman Carpet Cleaning, LLC is based in Litchfield Park, AZ, and serves the West Valley Phoenix area including Litchfield Park, Goodyear, Estrella Mountain Ranch, Surprise, Waddell, Glendale, Peoria, Avondale, El Mirage, and Sun City, Arizona. We also service other Phoenix, AZ areas, and Maricopa County especially the Phoenix West Valley.
If you want your Carpets or Tile and Grout cleaned better than you thought possible call us at 623-810-7664 or email at allamanclean@gmail.com or go to https://allamanclean.com and contact us.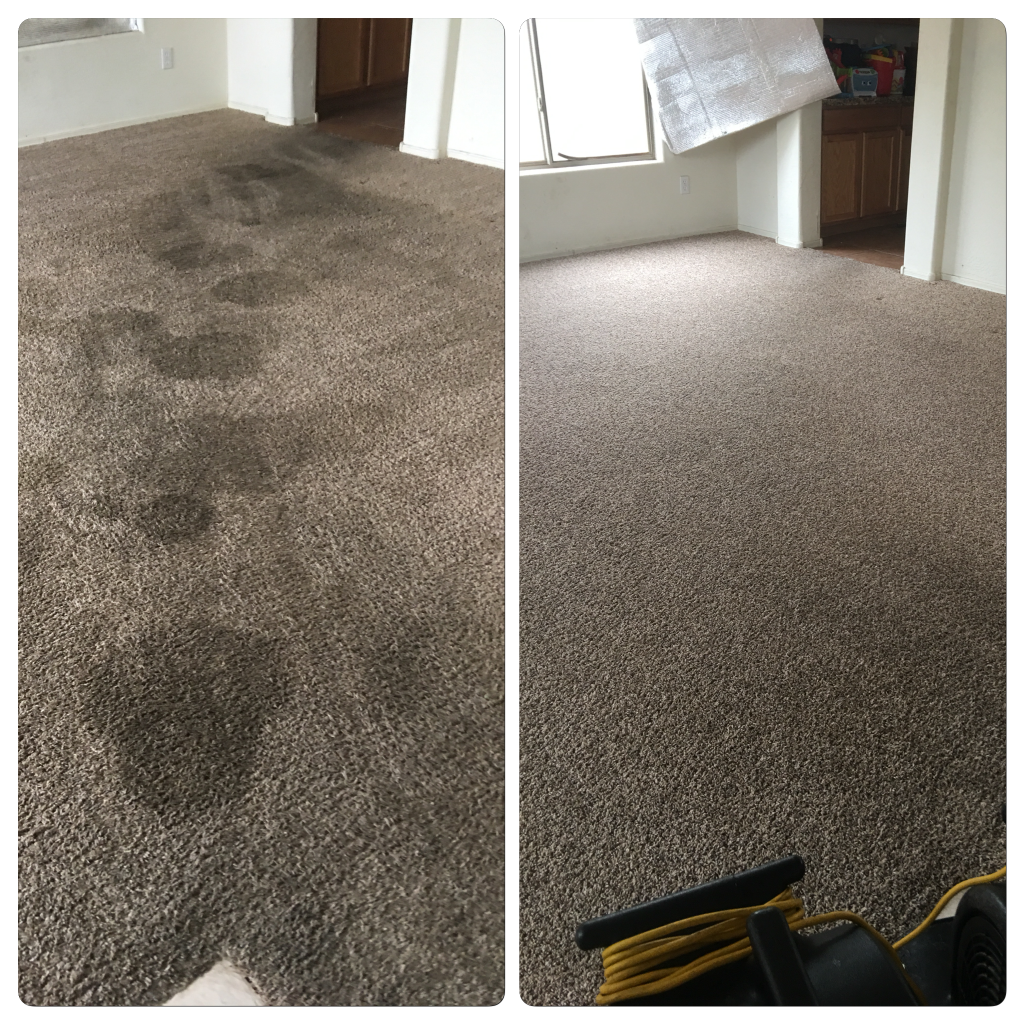 Dry soil removal – AKA Vacuuming!
It's important for numerous reasons, one being your carpet will look better and we at Allaman Carpet Cleaning want your carpet to look better and for the Carpet Cleaning end result to be as good as it can be! Many people do not realize the importance of regular vacuuming from a carpet longevity standpoint.
Dirt is somewhat abrasive so it can actually "scratch" the carpet fibers which can lead to a dingy look that cannot be undone by a Carpet Cleaning, why? Unless your carpet is a natural fiber like wool it is a synthetic fiber, kinda like plastic. What happens to a plastic bottle when it gets tossed around on concrete or a headlight on a car that gets tons of bugs and scratches on it? It looks dingy, there is no way to reverse that unless you polish a layer of which is not possible with carpet.
Vacuuming regularly stops this process from happening to your carpet. If you leave dirt in there the above happens and it will look shaded in the traffic areas and carpet cleaning it professionally will help but cannot reverse the permanent damage.
Don't forget to take the hose off and vacuum the edges! When it comes to what kind of vacuum call us at Allaman Carpet Cleaning and we can make some suggestions based on your needs. We recommend once a week vacuuming all carpeted areas and call us at Allaman Carpet and Tile Cleaning at 623-810-7664 if you are looking to have your carpet or tile and grout cleaned professionally in the Phoenix West Valley including Litchfield Park, Goodyear, Avondale, Estrella, Verrado, Surprise, Sun City, Waddell, Peoria, Glendale or Avondale!