Common sense combined with experience and the right equipment puts us in a position to take care of all your carpet, tile and upholstery needs. The end result is healthy carpet that is deeply clean that will last longer and be safer for your family.
Carpet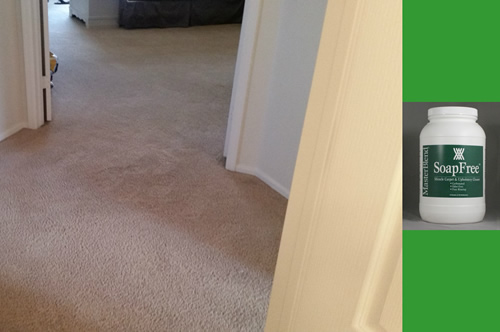 Inspect, pre-vacuum, pre-spray. Clean using tools that match soiling levels and carpet condition.
Upholstery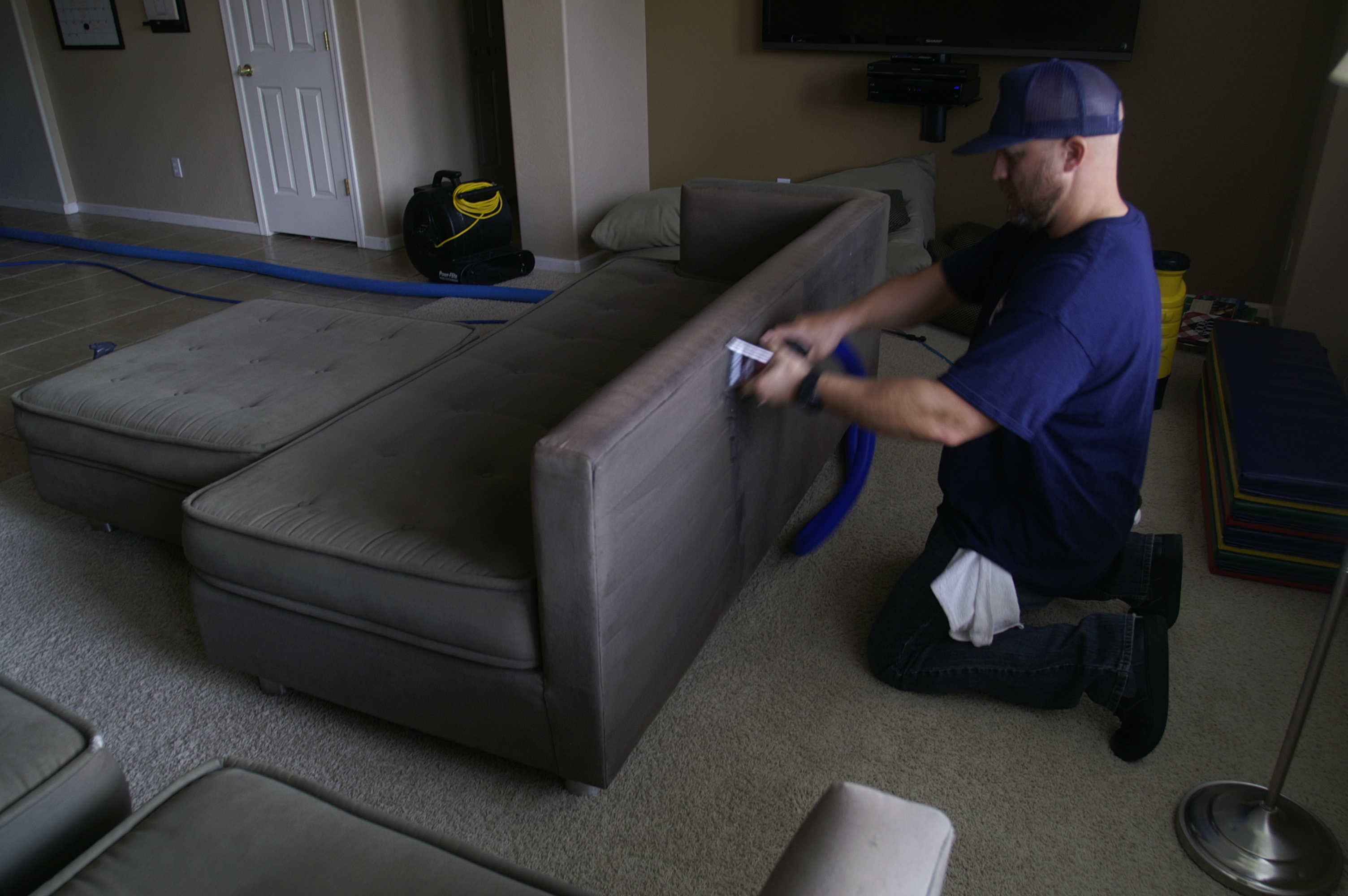 The first and most important step in the upholstery cleaning process is to inspect what we will be cleaning. Our trained technicians perform a thorough inspection and determine the best process to clean your upholstery.
Tile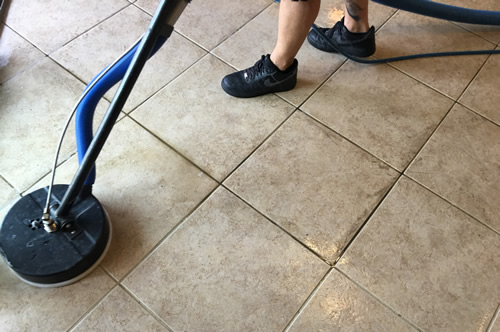 We inspect then determine what kind of tile or stone our customers have then deploy the best process to clean. We mask off areas to protect, then prespray, dwell, and continue with the cleaning process.
About Us
A
llaman Carpet Cleaning, LLC specializes in residue free carpet, tile, and upholstery cleaning. What does that mean? Soap-free detergents for pre-spray, ringed with filtered water ensures low residue. Soap residue will result in quick re-soiling and give it a greasy look even though it had been cleaned. We service the greater Phoenix area.
Call us 623-810-7664.
What makes us the best
Nothing but professional equipment and behavior is what you can expect from Allaman Carpet Cleaning.
ALWAYS pre-clean and vaccum
ALWAYS protect customers valuables
Truck-mounted Powerful equipment.
High-end Carpet, Upholstery and Tile cleaning tools including the RX-20 Rotary Machine
Green whenever possible but always Eco-friendly
Rinsed with Filtered water
Satisfaction Guaranteed
You Can Trust Us
Hiring a reputable carpet cleaning company ensures that your carpets are cleaned as good as they can be, whether you have sold your home, are renting your home and moving out, or simply just want your carpets in the best condition possible. You can be assured that when you hire Allaman Carpet Cleaning you will get 110% satisfaction and professional service.
"Mitch did a fabulous job on my sectional couch. He was kind, polite and professional and went over the process before he even began. Mitch got out stains which I thought were permanent he was quick and got done faster than he mentioned. Our sectional looks brand new again. He will be our carpet/tile and upholstery guy from here on out. -Undeniably Great Job!- I will also be referring him anytime anyone asks, needs or is looking for someone. Thanks Again Mitch!"

Mitch takes pride in his work and it shows. Super friendly, and easy to work with. He did our carpets, and grout along with my car interior. I highly recommend giving him a call.

Best carpet cleaning experience that I have ever had! I wish I had taken before and after pictures. Mitch did beyond an amazing job! My carpet was in bad shape with having 4 kids and pets. My carpet now looks brand new, I did not think that was even possible! I've had other cleaners come out and this is hands down the best job done! We will be a loyal customer for sure.

Mitch came to my house to give me an estimate the day I reached out to him. Very professional, honest, and fair. He came back a couple of days later and worked on my house for FIVE HOURS! He worked his butt off to leave my house looking amazing. I am so happy with how it turned out, and will be sure to recommend this family-owned business to all of my friends... Call Mitch! :) Maggy B.-Goodyear

Mitch was my go-to carpet cleaner when I lived in AZ. Now that I live in NY I wish it was easy for him to travel to do my carpets here. Nobody does a better job. I doubt he has been diagnosed with OCD, but when he cleans carpet it has to be perfect. He seems to be fascinated with the challenge of making the carpet brand new again. One of many examples: I was certain the lithium grease I got all over my carpet was a permanent fixture of the guest bedroom. Mitch looks at it for a bit and says "yeah, I'm pretty sure I can get that out". And, of course, the carpet was essentially brand-new shortly thereafter.

Allaman Carpet Cleaning did an outstanding job cleaning our carpets with their soap-free method. It left our carpets clean & fresh with no residue. Thank you for the great service!

Mitch, the owner, was very knowledgeable about the science of cleaning my couches and carpet. He did an excellent job and cleaned up all the stains I thought would never come out. My carpets and 10 year old couch look new again!
Carpet, Upholstery and Tile Service
Home and Business Services
Consistently Fair Pricing
How can we help you?
Send us a note
or a Testimonial.